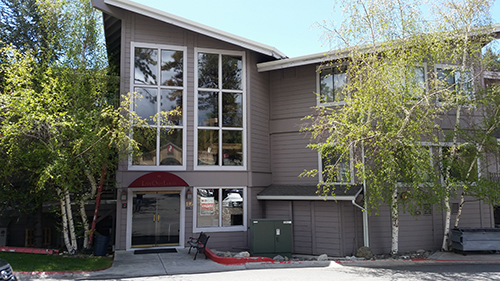 Any questions? We are here to help. If you would like to schedule a walk through or discuss the set up of your NV business package, give us a call today to get started!
Email: lisa@liveoutloud.com
Phone: 775-588-9200
Address:
195 Highway 50
Zephyr Cove, NV 89448
Directions – Click here!