Why Choose Your Nevada Workspace?
Your Nevada Workspace is your business management and tax-saving solution. Located in Lake Tahoe, Nevada, the tax-friendly state, Your Nevada Workspace allows you to legally obtain a Nevada business residency address regardless of where you live. In addition to substantial tax savings, Your Nevada Workspace offers every day business services such as high-speed wireless internet, private office space, phone service, resident agent service and more! Your membership includes:

Nevada Rental Lease
Save Money, NV Business Location.

Common Area Workspace
Network with Like Minded Entrepreneurs.
Mail & Package Handling
We manage all this for you, saves time and money!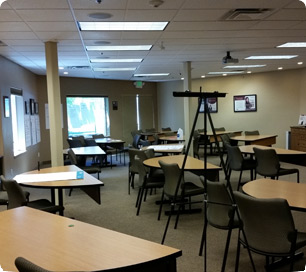 Nevada Business Address
Save Money on Tax and Entities.

Wirless Internet
Keep your business Up and Running with the Latest Technology.

Conference Room
Host an Event, Professional Business Space.
Alpine Package
Nevada Rental Lease
Nevada Address
Common Area Workspace (2 days per week)
Mail & Package Handling
High-Speed Wireless Internet
4 Hrs of Conference Room Use Per Month
Available Add-Ons:
Phone Service: Starting at $50/month
Resident Agent Service: $150/year
Tahoe Package
Nevada Rental Lease
Nevada Address
Common Area Workspace (Unlimited)
Mail & Package Handling
High-Speed Wireless Internet
6 Hrs of Conference Room Use Per Month
Available Add-Ons:
Phone Service: Starting at $50/month
Resident Agent Service: $150/year
Jobs Peak Package
Nevada Rental Lease
Nevada Address
Common Area Workspace (Unlimited)
Mail & Package Handling
Private Office Space & Phone Service
High-Speed Wireless Internet
12 Hrs of Conference Room Use Per Month
Available Add-Ons:
Resident Agent Service: $150/year
Conference Room* (Must be reserved 24 hours in advance and can accommodate up to 65 people)